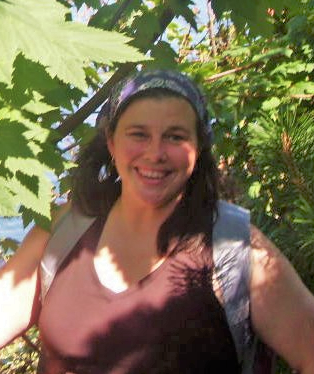 Meet the host of the Greenest City Walking Tours:
Kathy is an active citizen of Vancouver who is passionate about all the amazing green initiatives going on in this town, and the people power it takes to get things done. She has many years of experience in tourism and customer service, and loves to make people feel welcome and leave them smiling.

She has also worked and volunteered with many people and organizations that have developed the grassroots this city needs to flourish as the greenest in the world, and she has mapped out walking tours to share how all these people & places are weaving the fabric of resiliency we all need for long term sustainability.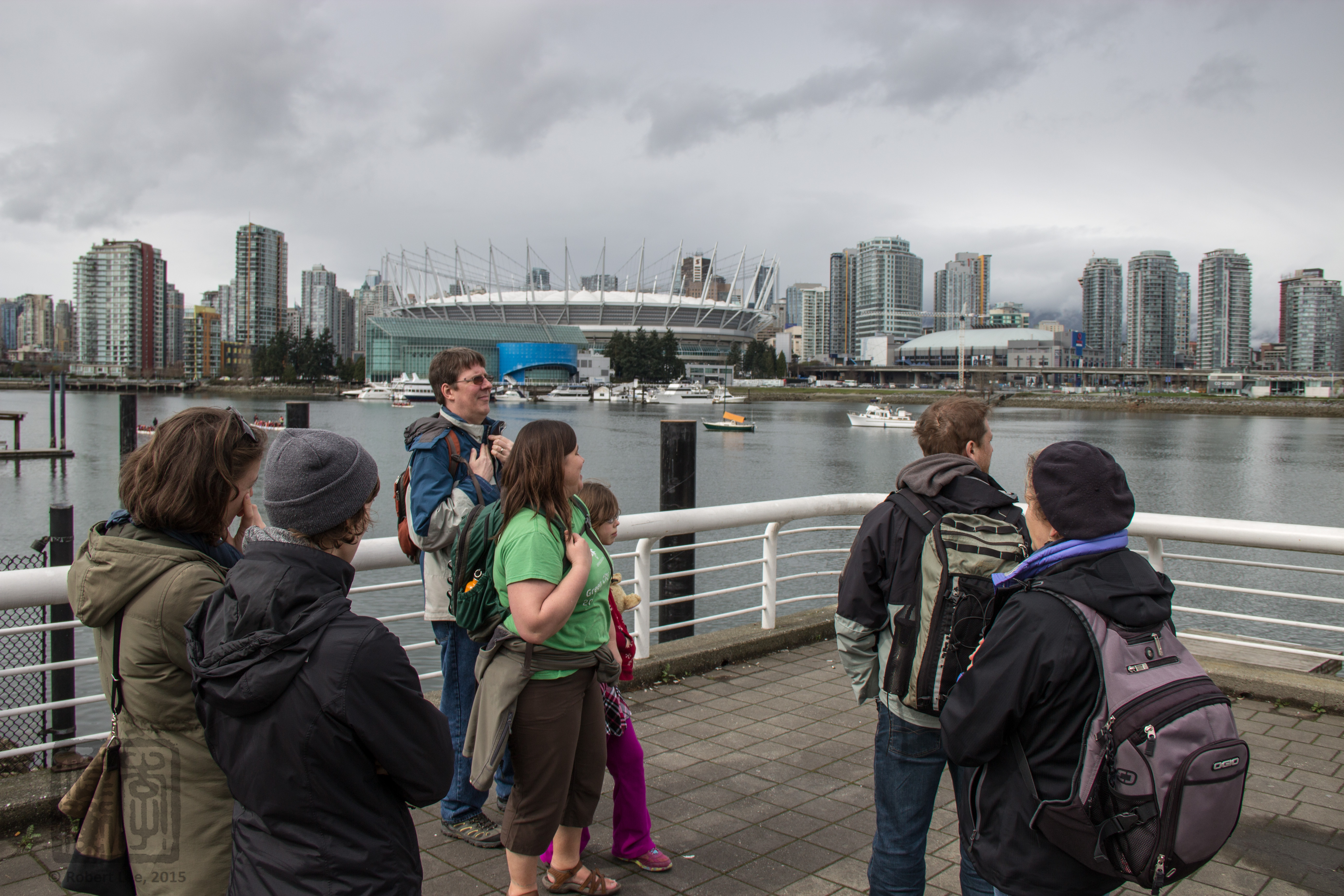 Contact Kathy for more information on the Greenest City Walking Tours, group rates and private tour bookings.
greenestcitywalks@gmail.com
604-441-5246