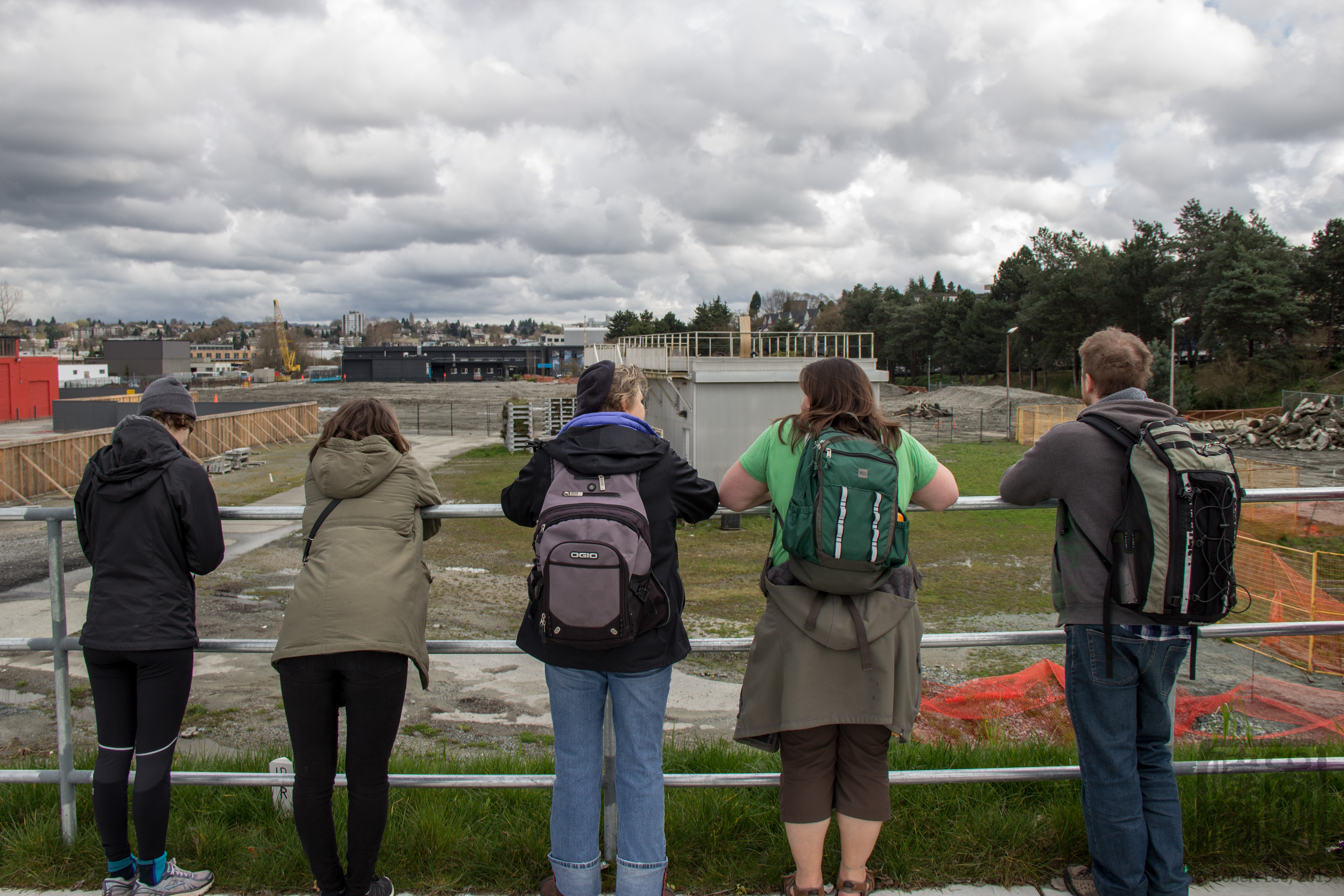 All feedback is appreciated from tour participants, and hopefully you will feel equally happy with your experience:

"A pleasant host with a clear passion for all things green. Touring with Kathy is a delightful way to
explore Vancouver, and learn about all the people making a difference through actions large and small." - Joan Holland, Gardener



"The Greenest city walking tour is an informative and healthy way to learn about Vancouver's green initiatives. Kathy brings energy, knowledge and fun to the 4 hour walking tour. This is a recommended activity for those who love walking in our beautiful city and gardens!" - Robert Lee, Photographer



"What a truly informative, remarkable, enjoyable eco friendly walking tour! I have lived here since "Expo 86" and have learned more in these last 4 hours then my last few decades! Two thumbs up! I will let my friends and family know about this fun healthy way to see how green Vancouver's foot print is! Great walking shoes are a must!" - Gail Borwick, Retired ECE


Many thanks to you if you have walked along with me on a Greenest City Walking Tour!
Please be sure to share your experience and spread the word to everyone you think will enjoy these tours!